The BELGIAN group of IABSE
International Association of Bridge and Structural Engineering
At the Annual Meetings on May 23rd in Ampsin, Hans De Backer took over as chair of the Belgian National Group of IABSE.
The website of IABSE Belgium has had an update. Not everything is yet finished, but feel free to look around.
On November, 24th and 25th a Young Engineers Colloquium will be organized by the Dutch and Belgian groups of IABSE in Ghent.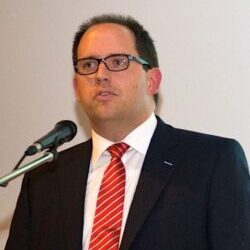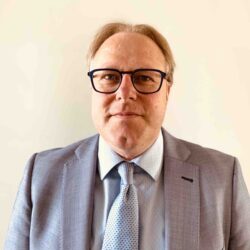 Alain DUMORTIER
Past-Chair